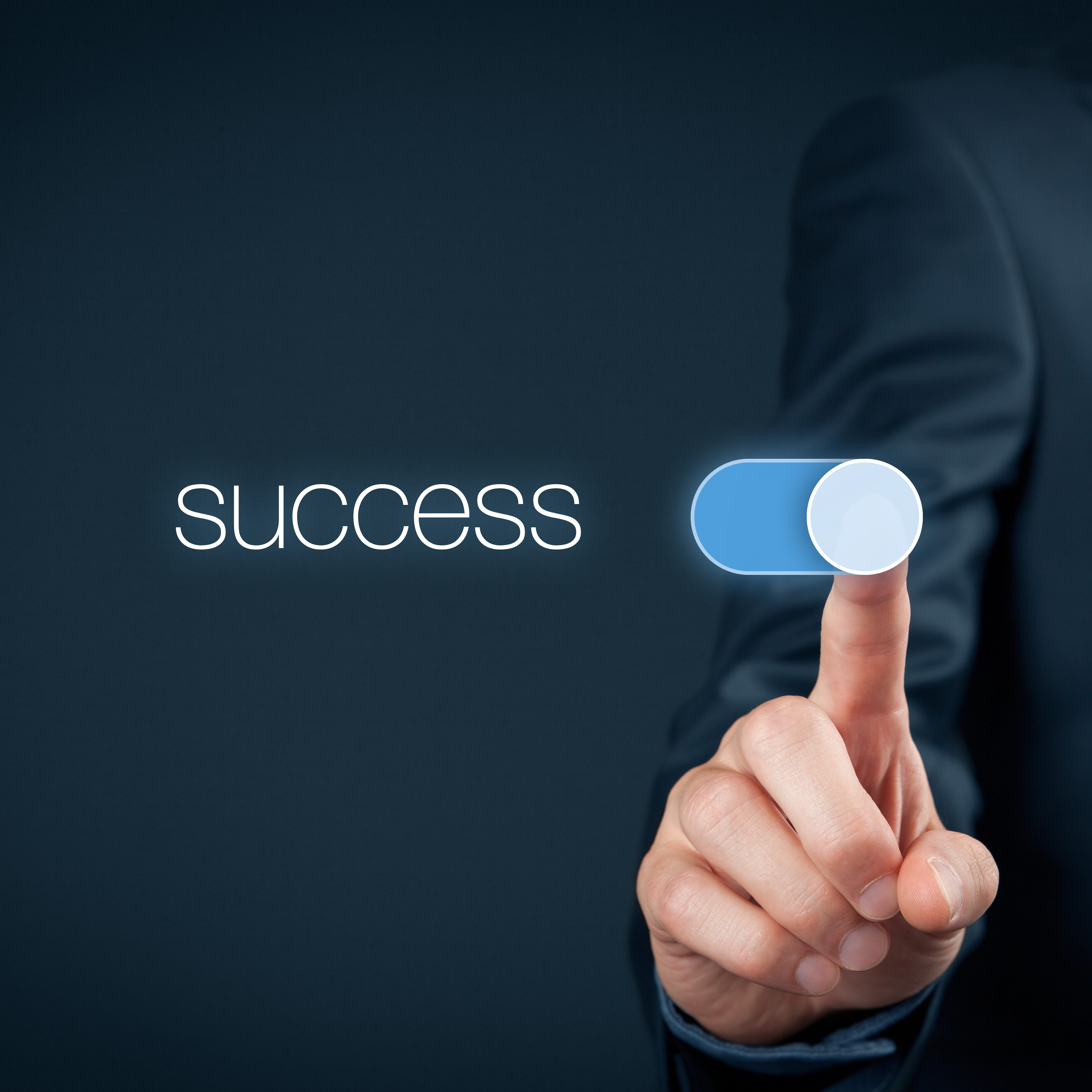 Our Philosophy
We believe that everyone should have a chance to succeed.
Spatial Solutions stands ready to help make your company a disruptive force in whatever market space you occupy.
Our staff has years of experience combined with formal training that makes us experts in what we do.
We offer businesses the opportunity to outsource their administrative functions to us, affording them the opportunity to focus on the core aspects of their business.
Spatial Solutions LLC is a privately held consulting company.
Next Steps...
Let us know how we can help you.